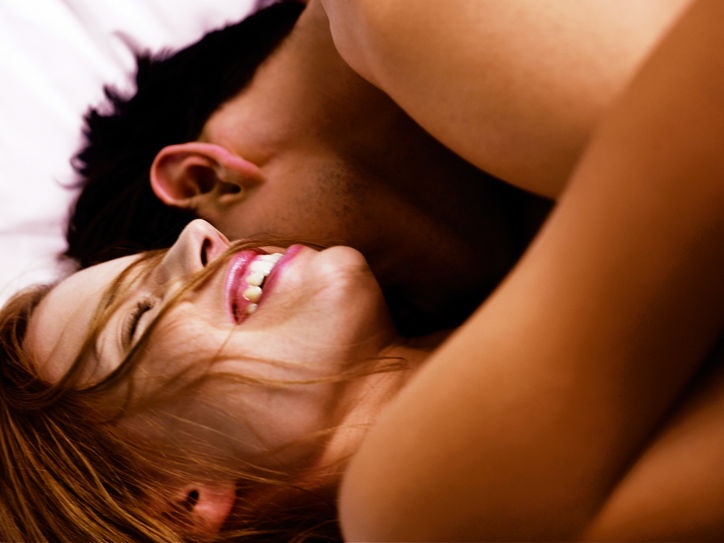 Introducing couples to Sacred Sexuality is truly a priviledge & a joy. These sessions inspire intimacy & quality connection and deepen the level of trust required to "go to the next level" in your relating. Each session is hand crafted to address & assist your needs as an individual & a couple.
Sex & Intimacy Coaching for Couples ~ (2 Hours Minimum)
Reset & Introduce new levels of relating to your existing relationship. In this clothes on format, we learn how to incorporate Tantric, Shamanic & Taoist exercises and practices to deepen your communication, build trust and create intimacy. This is a great foundation for couples to begin their Tantric Journey.
Minimum Exchange:
$250 = 2 Hours
Sex & Intimacy Coaching with Tantric Bodywork ~ 3 Hours
This session allows for 1 hour of personalised coaching prior to 2 hours of Hands-On Tantric Bodywork. Each partner enjoys 1 hour of 4 handed Tantric touch with Eve guiding & your partner assisting. This is a beautiful Couples experience designed to enhance your connection and deepen your intimacy.
Minimum Exchange:
$700 – 3 Hours
$200 per hour there after
Tantric Temple Massage for Couples ~ (2 hours Minimum)
Learn together & build intimacy. Be expertly guided on how to give a Tantric Temple Massage for your beloved. This is a hands on experience which includes tuition & practical application. Every session and level is tailor made to suit your interests and requirements as a couple. Levels are to be created and taken in an unfolding succession.
Level 1
Building Trust & Intimacy
Creating a Tantric Foundation
The Art of Touch
The Fundamentals of Tantric Temple Massage.
Level 2
Re-Discovering Your Bodies & Sensuality.
Mapping Your Erogenous Zones
Going Deeper with Tantric & Shamanic Teachings & Tools to Create Different Qualities of Energy.
Level 3
Creating A Sustainable Sex Life
Includes Prostate Massage & Yoni Healing
Minimum Exchange:
$450 for 2 Hour Session & $100 per hour thereafter
Package:
Pay for all 3, 2 hour sessions upfront $1200
Skype Sessions ~ (1 Hour Minimum)
Tune in from anywhere in the world!
Skype offers an amazing medium for transformation. It's amazing just how much can be achieved through sound, sight & energy.
Minimum Exchange:
$180 Per Hour