Truly the greatest gift you have to give is that of your own self-transformation ~ Lao Tzu, Tao Te Ching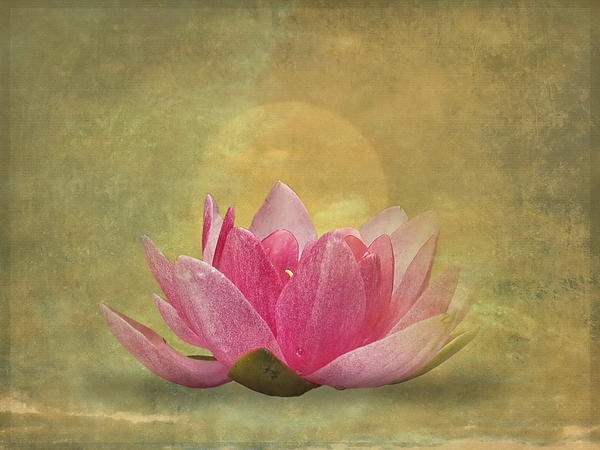 Session Framework
I am available for one to one transformational session work that is essentially a coming together and meeting in honest, intimate seeing and experiencing of one's self and life.
Sessions are held through the authentic presence of Sacred Witness, both from me and the Sacred Witness which resides within you. Beyond this, there is no knowing how sessions will unfold or indeed what will arise. But the basis is to move from a place of stillness and openness, of arriving together in presence and skilfully inviting wisdom, clarity, fearlessness and awareness to penetrate that which is asking for formation or dissolving.
These sessions are not therapeutic, counseling or coaching in their orientation. Rather they are a pure meeting of being, of inner knowing, and of the clarity of truth that resides within each of us. We will possibly share dialogue, listening, stillness, deep cellular re-patterning, inner Tantras, transmission, embodied/meditative practices and presence.
You may not know why you are attracted to engage with this work but if you feel a light to connect together in this space, follow the thread into the depths of your own Knowing.